Contact Us for Residential and Commercial Painting
We are excited to hear from you! Contact us today to schedule your free consultation.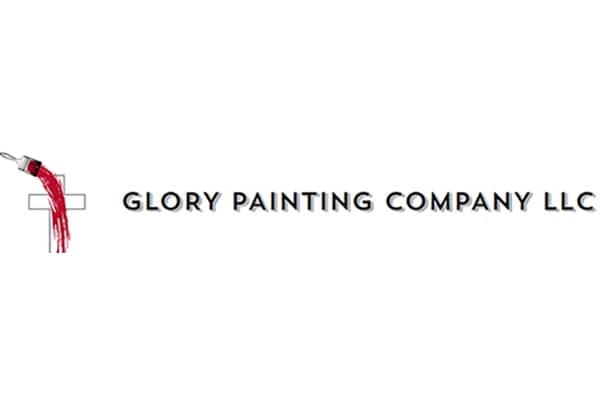 Our Services
We offer a wide range of residential and commercial painting services for both residential and commercial properties. Our services include:
Interior painting
Exterior painting
Commercial painting
Residential painting
Get in Touch
Have a question or need a quote? Get in touch with us today!
Our team is available to answer any questions you may have, and we look forward to hearing from you soon! Remember, at Glory Painting Company LLC, we're committed to providing you with the highest quality residential and commercial painting services.