Concrete Staining
At Glory Painting Company LLC, we specialize in providing high-quality concrete staining services for businesses and homeowners in Columbia, SC, and the surrounding areas. Our skilled team of professionals has years of experience in the industry, and we are committed to delivering exceptional results every time.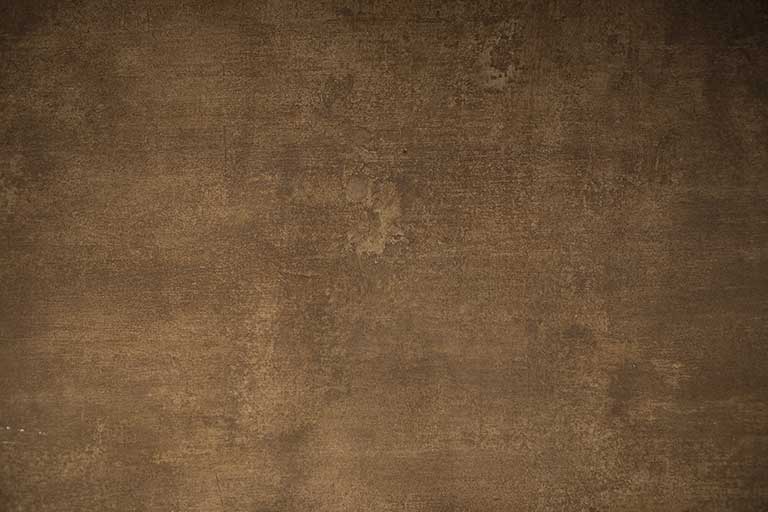 Benefits of Concrete Staining
Concrete staining is an excellent way to enhance the appearance of your concrete surfaces. It provides a variety of benefits, including:
Enhanced durability
Improved resistance to weather and moisture damage
Easy maintenance and cleaning
Unmatched aesthetic appeal
At Glory Painting Company LLC, we use top-quality materials to ensure that your concrete surfaces look great and last for years to come.
Interior Concrete Staining
Interior concrete staining is a great way to give your concrete surfaces a unique, customized look. Whether you're looking to create a polished concrete floor or add a decorative touch to your concrete countertops, our team has the experience and expertise to get the job done right. We work with you every step of the way to ensure that your vision is realized.
Exterior Concrete Staining
Exterior concrete surfaces are constantly exposed to the elements, which can cause damage and deterioration over time. Concrete staining can help protect your exterior surfaces from weather and moisture damage while enhancing their appearance. Our team uses high-quality materials and techniques to ensure that your exterior concrete surfaces look great and are protected from the elements.
Commercial Concrete Staining
At Glory Painting Company LLC, we also provide commercial concrete staining services to businesses in Columbia, SC, and the surrounding areas. Our team has experience in staining a variety of commercial spaces, including retail stores, restaurants, and more. We work efficiently to minimize disruption to your business operations while delivering exceptional results.
Contact Us
If you're interested in enhancing the appearance of your concrete surfaces with our concrete staining services, please don't hesitate to contact us today. You can reach us at (803) 261-3897 or email us at glorypaintingco@gmail.com. We provide free estimates and would be happy to answer any questions you may have.